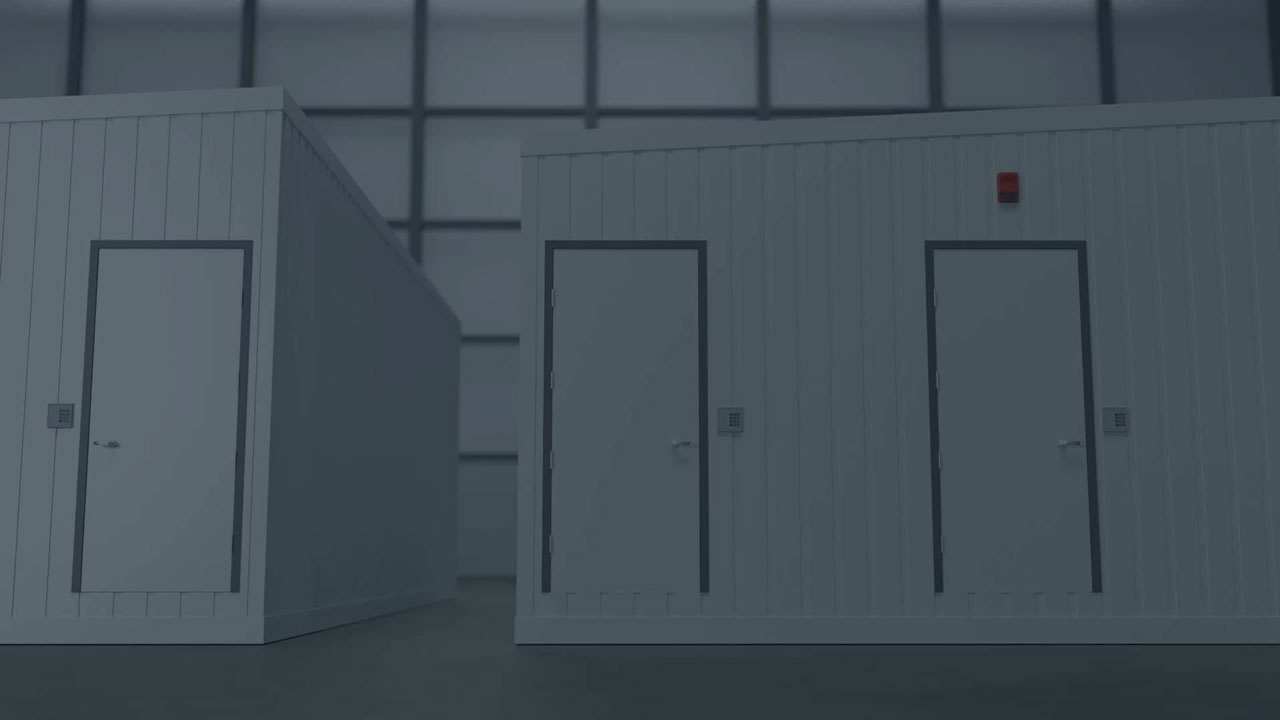 Colocation
Solutions
that provide fast, future-proof configuration for maximizing reliability, security.
Get Enlitened
Cloud
Services
that offer a proprietary, totally modular, pod-powered virtual and private cloud infrastructure capable of 20kW per rack.
Get Enlitened
IT
Services
that give you powerful security, visibility and control over every aspect of your data – anytime, anywhere.
Get Enlitened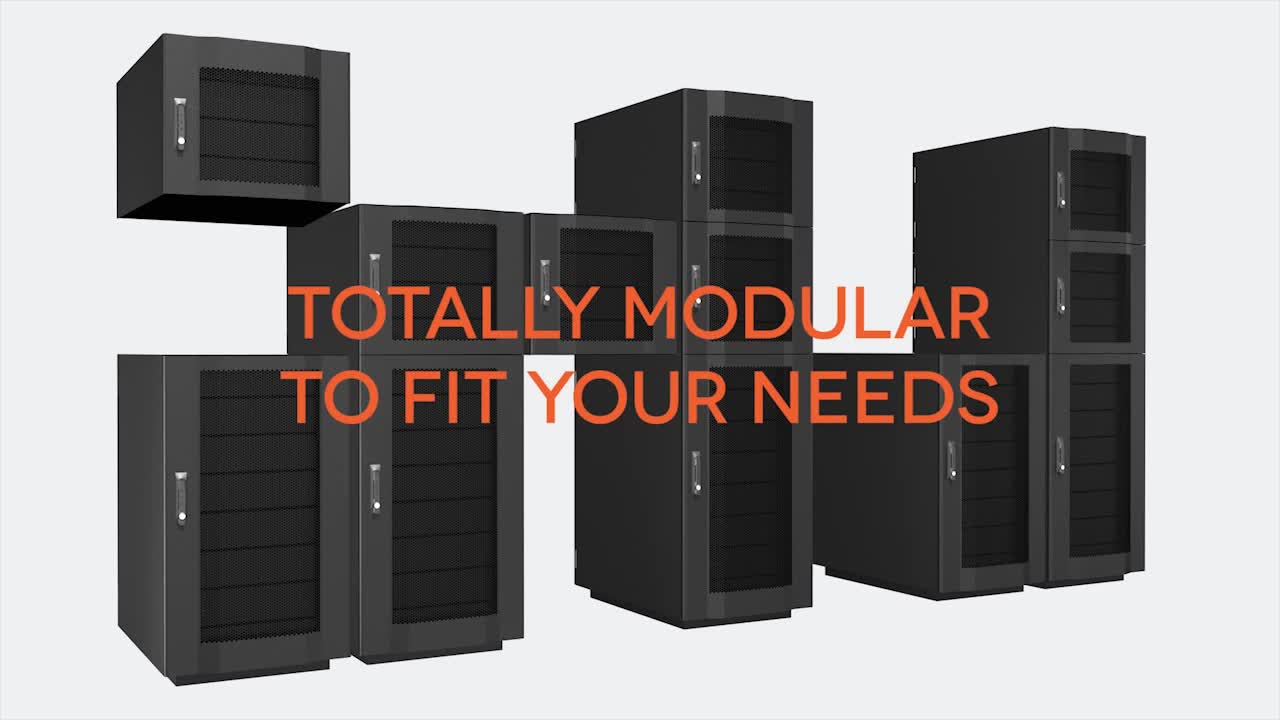 Colocation & DCAAS Solutions
Litewire provides the latest and greatest in true enterprise modular Data Center technology with a 100% uptime SLA. The Litewire facility is carrier neutral with no monthly cross connect fees.
Fully Compliant & Audit Ready
With Litewire leadership coming from the banking and financial industry, compliance is king. Litewire is audited annually by an industry leading independent firm and performs quarterly physical and network penetration tests to maintain the integrity of the Litewire perimeter.
Secure
The Litewire facility is the only Data Center in the world to have a Municipality Police Department Headquarters located ONSITE! Our physical perimiter is fenced requiring entrance through two separate gates to access the campus. We offer a 24/7/365 Holistic approach to monitoring the Litewire physical and network perimeter through the use sensors, cameras, expert trained staff, multi-factor authentication, and with IPDs and IDDs. No client access is granted to secure areas without an authorized staff escort and is limited to the client pod space.
Modular Hardened Facility
The Litewire facility offers complete 2N redundancy on ALL mission critical systems and is completely fault tolerant. Every rack is fed from a true A side and B side power path that is protected by isolated state of the art UPS systems and generators with a P.U.E target of 1.3 - 1.5. Utility feeds enter the Litewire facility at mulitple locations. Our building within a building design keeps a healthy environment on the inside and the forces of nature on the outside. Litepods are built to withstand hurricane force winds and are completely self contained.
Connectivity
The Litewire network is fully modular, carrier agnostic, dual fed, and fully redundant with fiber entrances in multiple locations throughout the facility on two private isolated carrier rings. From a performance standpoint, Litewire can support up to 10Gb/s of internet connectivity and maintains carrier SLAs that state "drop and go".
Expert Remote Hands & Staff
Should your company require remote assistance, the Litewire team has you covered. Hardware and Software maintenance or deployment, our team is ready to assist in any way needed and most of the time without any additional costs. The Litewire services team is certified and is available to assist 24/7/365.
Totally Modular
Small Business or Large Business? The Litepod infrastructure can accommodate any company needing space as small as a quarter rack up to companies requiring several thousand square feet supporting density up to 20kw/rack. Each customer rack is isolated on individual redundant UPS systems in a fully enclosed, dual locked (front and back) rack space. Companies requiring multiple racks or companies with highest security standards can be housed in their own private Litepod environment at virtually any density.
Luxury of Space
What to do with a 285,000' facility? Well first and foremost we house some of the most advanced hardware and infrastructure in the world but we decided to build in a little extra space for our customers and staff to enjoy while working onsite. We have private customer office spaces available, a fitness center with showers, a comfy lounge area with flatscreen TVs and gameroom, and a fully stocked refreshment center.
Workplace Continuity & Disaster Recovery
No one knows for sure when a disaster might strike, Litewire is there when one happens. Within 24 hours our Team can make ready the space your business needs to continue to operate complete with workstations, network, and phone systems. Our team can also assist in Disaster Recovery planning for your critical systems.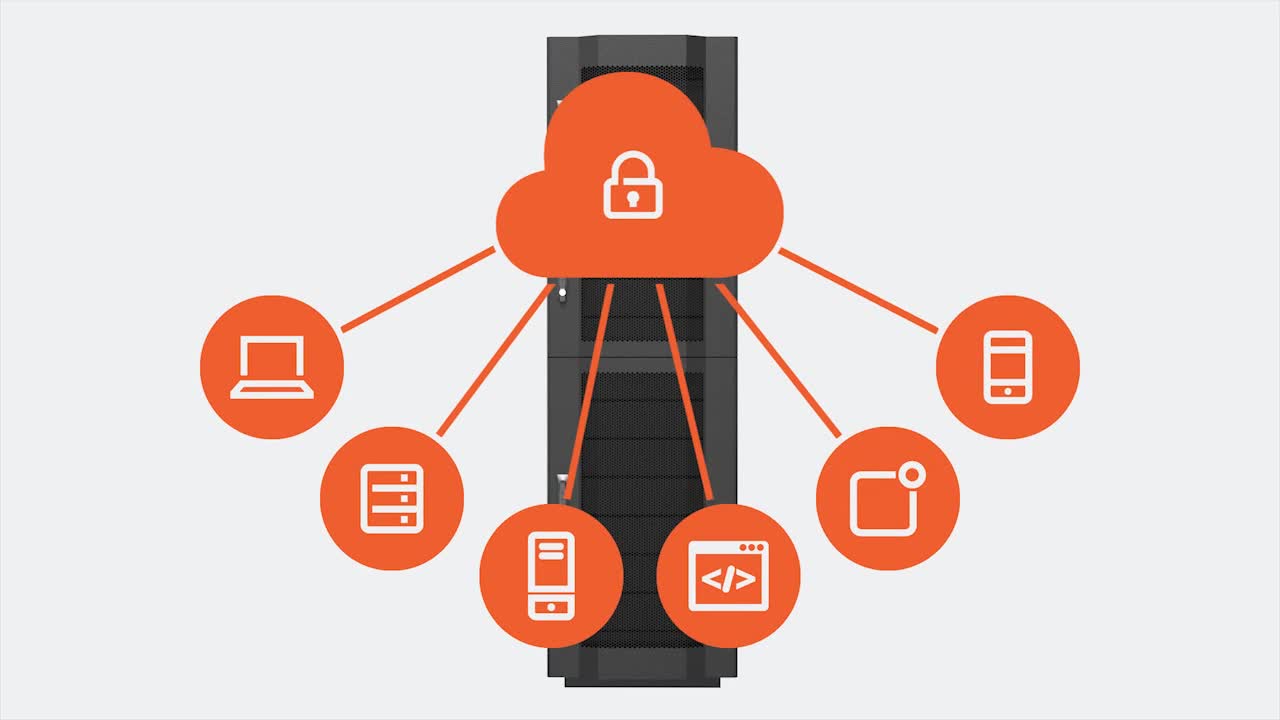 Cloud Services
Reliable, Agile, and Secure. Private or Shared, Litewire Cloud services isolates each and every customer to their own CPU and Storage resources providing assurance on dedicated fault tolerant hardware.
Virtual Desktop Infrastructure
Gone are the days of worrying about what happens to your sensitive data should a workstation crash or become stolen. VDI allows your employees to work from anywhere on any supported device without compromising security, all while your sensitive data exists in the safety and security of the Litewire facility.
Virtual Server Infrastructure
Why worry about backups, updates, security, and power failures? Litewires VSI platform takes all of the worry out of the equation with automated backup and updates on a dedicated cloud infrastructure. All VSI customers are assured that no downtime will occur through the use of high availability hypervisors.
Proven Platform
Our platform is built on proven technology from partners like VMware, Microsoft, CITRIX, and Cisco.
Private Cloud Infrastructure
For companies with higher security or compliance requirements, Litewire provides a separate physical platform that can host single server instances or multiple server instances built to spec.
Fully Compliant & Audit Ready
HIPPA, PCI, SOC2, and FED requirements? No problem... Litewire leadership comes from the banking and financial industry, where compliance is king. Litewire is audited annually by an industry leading independant firm and performs quarterly physical and network penetration tests to maintain the integrity of the Litewire perimeter.
Disaster Recovery Service
Continuous, Fast, and Cost Effective. The Litewire recovery cloud will continually make image backups and snapshots of all your data throughout each day so that when Disaster strikes, you can be ready to continue business. On site data restoration is available when needed as well.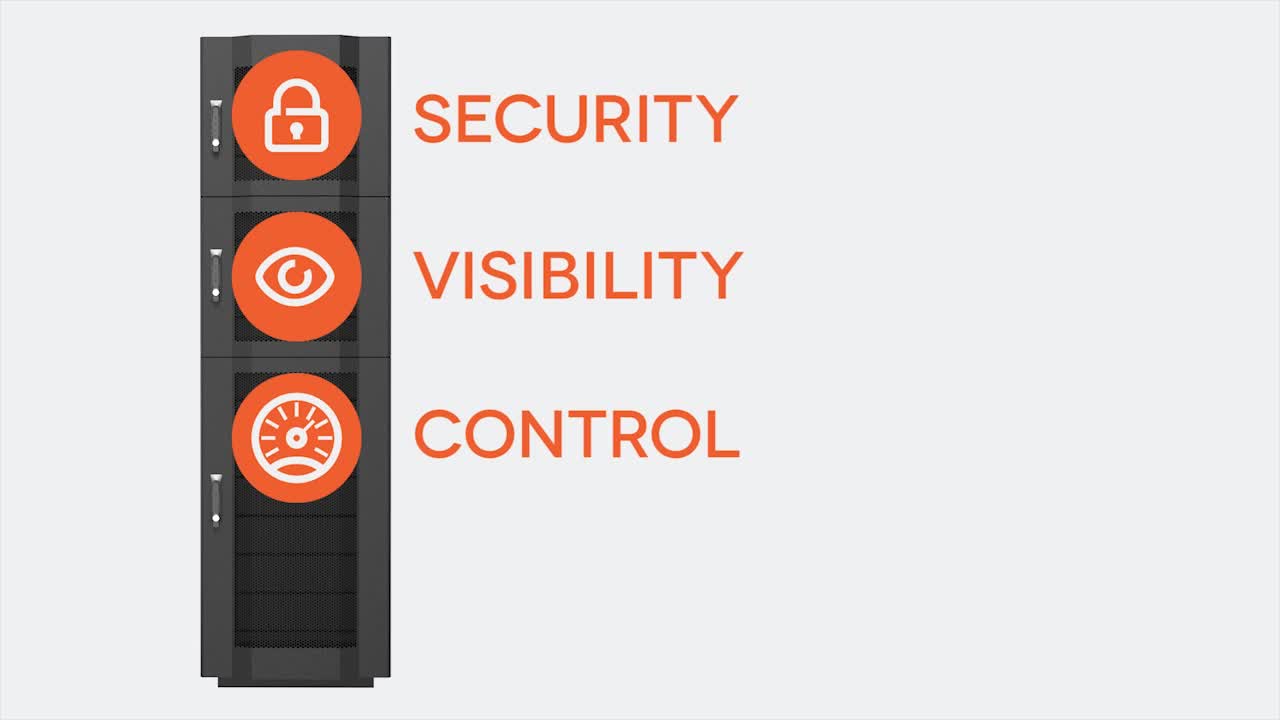 Enterprise IT Services
Enterprise class IT Services that will help your leadership sleep well knowing that your company's IT Infrastructure is compliant and employees are trained to proactively mitigate risk to the corporate network.
Full Enterprise Management
Network, Hardware, Software, or Endpoint, the Litewire Services Team can manage all of your IT needs. We have partnered with the biggest names in the industry to bring your business a true enterprise level and cost effective solution.
IT Policy & Training Solutions
Today's ever changing IT landscape requires an immense amount of time to keep up with regulations and employee training. The Litewire Services team employs technicians with Healthcare and Banking IT backgrounds with the knowledge required to train your staff annually to maintain compliance standards.
Disaster Recovery & Business Continuity
A disaster can strike in any form, if left unprepared it could cause downtime for your business resulting in a loss of revenue and possible decline of reputation. Litewire can assist your business in preparation, maintenance, and deployment of a true enterprise solution plan to keep your business operating and your regulators at bay.
LITEcall Help Desk
All of our Service Contract Clients have access to our staff of professionals via phone, video conferencing, and email. LITEcall is available to support your company's employees when problems arise. Our support service include software, hardware, and network.
Project Management & Implementation
From software and hardware rollouts to full blown network design and implementation, our team of certified professionals are available to handle any IT project. We partner with the largest names in the industry for hardware and software.
LITEprotect Workstation & Mobile Device Management
LITEprotect allows small and large enterprise clients to rest at night knowing that all devices connected to their network are protected and secure. The LITEprotect platform also allows employees to use their own mobile device to access email, shared network files, and sensitive documents in a secure environment that can be wiped form the device at a moments notice should a device become lost or stolen.
Contact Us
Please call or send us an email using the form below to get more information.